P

rotect Your Valuable Equipment and Trailers with Specialized GPS Tracking from Fleet Tek

Immediately find your equipment – Backhoes – Tractors – Light Towers – Generators – Trailers – Fertilizer Tanks – even a Port-o-Potty!
Never Lose Track
Stop relying on out-of-date spreadsheets and messy whiteboards
Quit hassling people to fill out reports days or weeks late
Confirm that equipment is really being used – sell off unneeded assets
It's Your Stuff … Where is It?
Web based – no special software needed
Backhoes, tractors, light towers, generators – all your equipment
Pennies a day to operate
We have the specialized GPS tracking units made just for trailer tracking, equipment tracking, and non-powered asset tracking. Get the right GPS tracking unit for your job.
No more hoarding of equipment
Quickly and easily produce hours-of-operation reports
Perfect for tracking trailers, fertilizer tanks, debris boxes, tool lockers, even a port-a-john!
Let us know what you need and get a no-hassle quote today.
---
Specialized Equipment & Trailer Tracking Units from Fleet Tek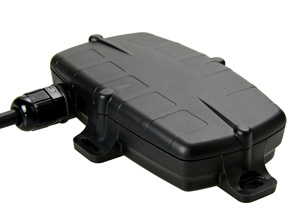 Powered tracking with a backup battery and disconnect alerts
Monitors key on & off for operating hours reporting
Get alerts for maintenance & service
Tracking for bobcats, tractors, light-towers, generators, Plus More
Daily locate — you will know where your equipment is
Receive an alert if your equipment moves from the job site
Continuous tracking while moving
Smart Tracking — Location, movement, hours
Special Features
Waterproof
12 or 24-volt power source
Low Battery Alerts
---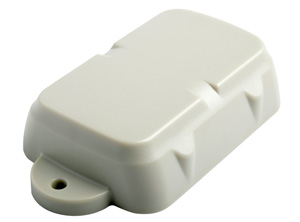 Easily keep track of non-powered assets and equipment
All Self-Contained — Internal Antennas and Battery
Long Battery Life — User Replaceable
Perfect for keeping tracking of fertilizer tanks, small trailers, debris boxes, even Port-o-Potties!
Easy to Install — 'Place and Trace'
Smart Tracking — Get Location and Movement
---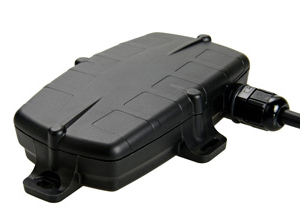 Immediately see the location and status of all your trailers
Alerts for truck and tractor connect & disconnect
Daily Locates after drop-off
Tracks all trailer movement — Even piggy backed
Backup battery means you always know where your trailer is
Automatically tracks all movement at 10 or 30-minute interval
Waterproof
Ready to Learn More?
We work with service, construction, plumbing & heating, delivery, and public sector operators. Equipment owners like you.
Call us today or complete the form. We work with our customers to help you get the right system for your business and your budget.
Just have questions? No problem, we are glad to help. No obligation.
Call Today or Complete the Form